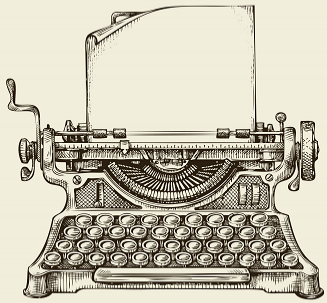 ABOUT THE BOOK

The mothers in this collection are awkward women with desperate urges, struggling with their failing domestications and profound disconnections. They have foul mouths, open legs, violent impulses, and they navigate a warped version of our mundane world in which anything can happen. They are irreal housewives who have shocking answers to the perennial question, "But what do you do all day?"



ABOUT THE AUTHOR

ANNA LEA JANCEWICZ lives in Norfolk, Virginia, where she homeschools her two children, and teaches creative writing and People's History for a homeschool co-op. She is Editor in Chief of RABBLE LIT, a magazine for working class literature, which promotes anti-racist proletarian solidarity. Her writing has been chosen for The Best Small Fictions, Literary Hub Daily, and the Wigleaf Top 50 longlist, and has appeared at HOBART, NECESSARY FICTION, PITHEAD CHAPEL, and many other venues.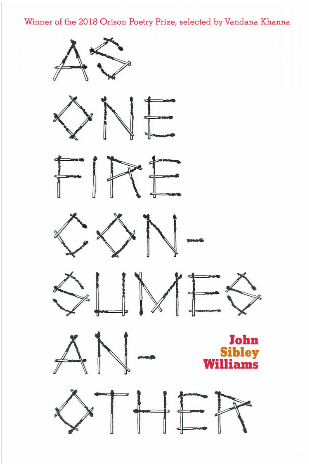 ABOUT THE BOOK

What happens when metaphysics and social critique meet? Poetry that has to find a new form to express the tension it embodies. John Sibley Williams' newspaper-like columns in As One Fire Consumes Another do just that. Here, transcendent vision and trenchant social insight meet, wrestle, and end up revitalizing one another.

ABOUT THE AUTHOR

JOHN SIBLEY WILLIAMS is the author of the poetry collections Skin Memory (Backwaters Prize), Disinheritance, and Controlled Hallucinations. He serves as the editor of The Inflectionist Review and has edited two Northwest poetry anthologies, Alive at the Center (Ooligan Press, 2013) and Motionless from the Iron Bridge (barebones books, 2013). Williams is the winner of numerous literary awards, including the Laux/Millar Prize, the Philip Booth Award, the American Literary Review Poetry Contest, the Phyllis Smart-Young Prize, the 46er Prize, the Nancy D. Hargrove Editors' Prize, the Confrontation Poetry Prize, and the Vallum Award for Poetry. He lives in Portland, Oregon with his partner, twin toddlers, and a voracious Boston Terrier.