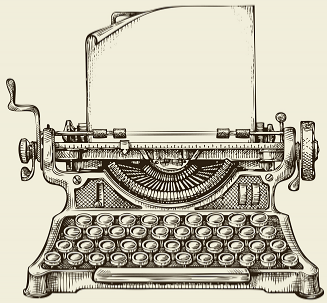 In this stirring collection of poetry, Anatoly Molotkov considers a country on the brink of collapse, plagued by virus and violence, haunted by history, asking of himself--and us-- 'How do I move / with my love / caught in concrete ... How do I sing with all / this past / in my lungs?' The poems therein are tender and incisive, compassionate and curious; they 'shine with mysteries to learn.' Molotkov has written a book that is both heartbreaking and real, and often profoundly moving in its exploration of what it means to be human.-- SARA ELIZA JOHNSON

ABOUT THE AUTHOR

A. Molotkov's previous poetry collections are THE CATALOG OF BROKEN THINGS, Application of Shadows, and Synonyms for Silence. His memoir A Broken Russia Inside Me (Propertius) deals with growing up in the USSR and making a new life in America. Molotkov's collection of ten short stories, Interventions in Blood, is part of Hawai'i Review Issue 91. He co-edits The Inflectionist Review, and his past work includes visual art, experimental film and music.



SCALE MODEL OF A COUNTRY AT DAWN by John Sibley Williams won the 2020 Cider Press Review Book Award for Poetry.

Author Esteban Rodriguez writes, "In SCALE MODEL OF A COUNTRY AT DAWN, John Sibley Williams illuminates a world that while filled with tragedy and ruin is likewise blooming with life and celebration.... Although in the course of this collection we may come to realize that there are 'far fewer gods' than we thought before, Williams's poems are a gift that offer us something to believe in again and again." Susan Rich assures us: "To conjure is a recurring theme in this impressive collection--as if language holds the power to reconfigure a past, a mother, a child. And perhaps it can. Williams's words are that convincing."

ABOUT THE AUTHOR

John Sibley Williams is the author of As One Fire Consumes Another (Orison Poetry Prize, 2019), Skin Memory (Backwaters Prize, University of Nebraska Press, 2019), Disinheritance, and Controlled Hallucinations. A nineteen-time Pushcart nominee, John is the winner of numerous awards. He serves as editor of The Inflectionist Review and works as a poetry editor and literary agent. He lives in Portland, Oregon..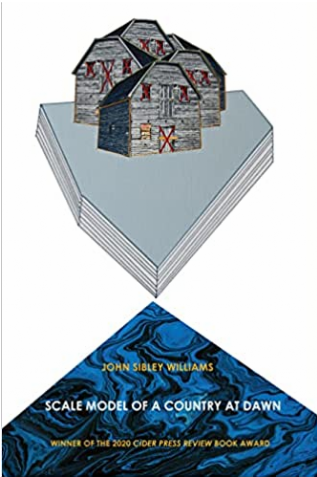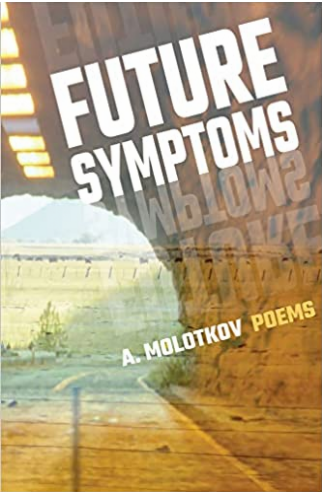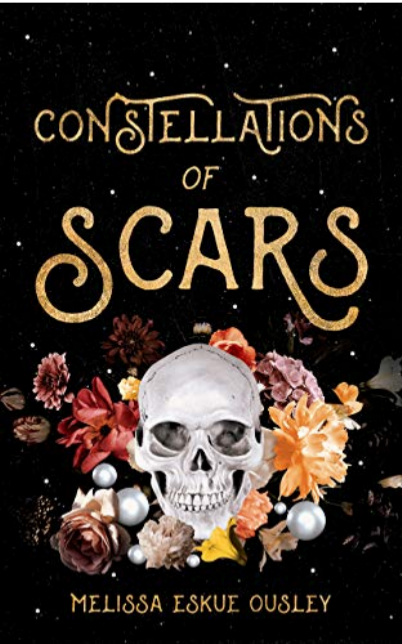 Not all gifts are a blessing.
Some are a curse.

When Amelia turned 12, she began growing pearls. Every month, a crop of beautiful pearls bursts from the skin on her back. Her mother, Denise, believes her daughter is blessed, and sells the pearls to put food on the table. Denise hides Amelia away from the world, worried that Amelia's gift will be discovered and she will be abducted for the wealth she can provide. Now a young woman, Amelia realizes she has become her mother's captive, and plans her escape. When she runs away from home, she finds a new family in a troupe of performers at a museum of human oddities. She soon discovers the world is much more dangerous than her mother feared.

About the Author

Melissa Eskue Ousley is an award-winning author living on the Oregon coast with her family, a neurotic dog, two charming cats, and a piranha. Her suspense novel, Pitcher Plant, is set in Seaside, and won a 2018 Independent Publisher Book Award. Her young adult novel, Sunset Empire, debuted in a bestselling boxed set. Her short stories have been included in Rain Magazine, The North Coast Squid, and various anthologies. When she's not writing, she can be found volunteering for her local wildlife center, caring for injured owls and hawks.