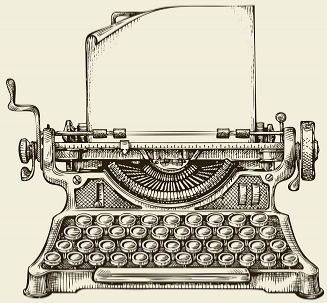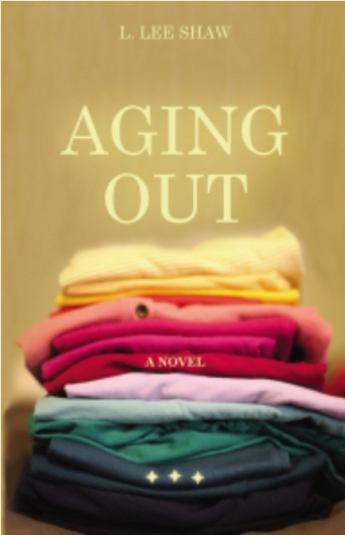 In helping a group of besieged elderly residents fight for their remaining future, three troubled teens might just find
their own.


Myron is a member of the town's notorious criminal family. Soosie tried to kill her sister. Adam was thrown away by his family. The only thing they have in common is they are all wards of the state currently housed in a group home, and they are all seventeen. When they no longer qualify for the state's protection at eighteen, they will be dumped out of the system, regardless of where they might end up. To provide a small handhold when they are on their own; the trio is assigned to work at a geriatric care center. There they meet another group teetering on an uncertain future. Can young and old reach across the generational gap to pull each other to safety?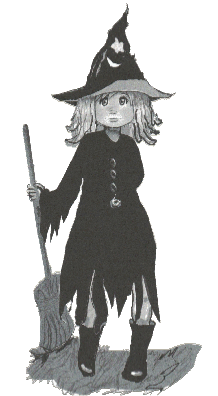 Special education stinks!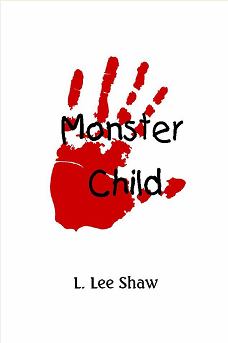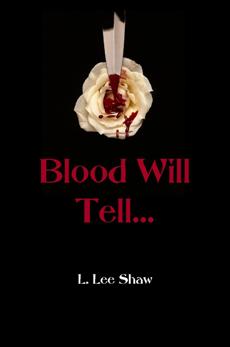 Things are not always what they appear...
Colton Williams and Mya Parker weren't looking for love when their paths unexpectedly crossed.

Burned out from a series of relationships that ended up going nowhere, Colton has stepped away from getting involved again. But in meeting Mya, he believes he may have found the special one he secretly dreamed of before he learns who she really is.

After her only relationship turned abusive, Mya shut out any future possibilities as she dedicated her life to her art. When Colton walks into her gallery, she surprisingly finds herself considering opening her heart to him-until he betrays her budding trust.

Disillusioned they resume their solo lives.

But sometimes fate won't be denied.