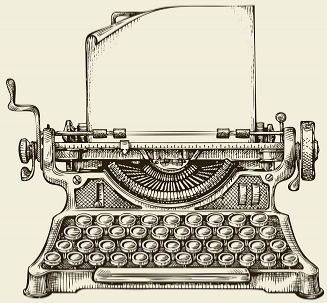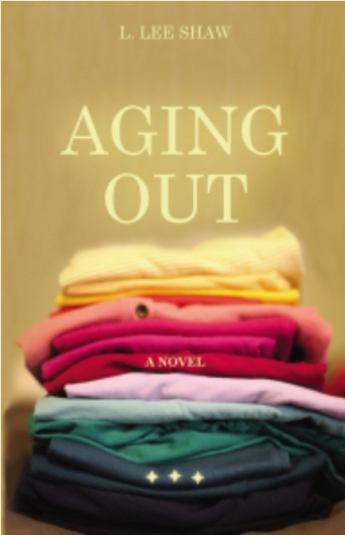 In helping a group of besieged elderly residents fight for their remaining future, three troubled teens might just find their own.
Myron is a member of the town's notorious criminal family. Soosie tried to kill her sister. Adam was thrown away by his family. The only thing they have in common is they are all wards of the state currently housed in a group home, and they are all seventeen. When they no longer qualify for the state's protection at eighteen, they will be dumped out of the system, regardless of where they might end up. To provide a small handhold when they are on their own; the trio is assigned to work at a geriatric care center. There they meet another group teetering on an uncertain future. Can young and old reach across the generational gap to pull each other to safety?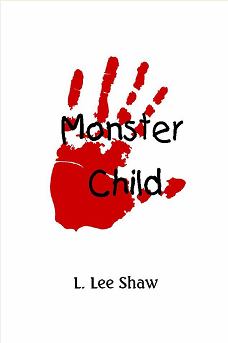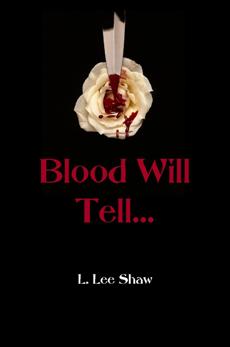 Even in the land of magic and monsters, school is tough when you don't fit it.
ReeCee Toadmite has been wrong her whole life. She doesn't look like a proper witch, she can't fly a broom, and spell by spell she messes up every attempt at magic- landing her in special education.
After she almost kills her teacher, she is ready to give up and run away. But when a prank by two of her classmates gets out of control, ReeCee finds she just might be the only one who knows what to do.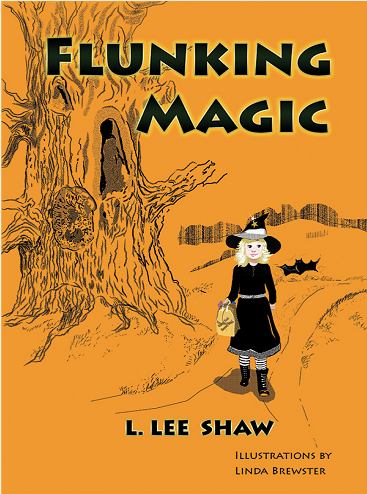 Library Journal - Winner
YA Indie Ebook Award

First place - MG/YA Books category Writer's Digest's Self-Published Book Awards

Finalist - Next Generation Indie Book Awards

Finalist - Red City Review Book Awards

With a discerning eye, Susan Sweetland Garay tracks her life as a wife, mother, and artist through poetry. She captures the beauty and vitality of the natural world, the joy and struggle of motherhood and infertility, and the magic that can be found in daily living.

Reflected in the words are the rage, fear, joy and grief that are all part of being human in this world.

"A brilliant blend of confessional intimacy, naturalism, magic, humanism... offering something just short of a memoir, presented in vivid snapshots that bond reader and poet in unspoken friendship."

- Nate Ragolia, editor of BONED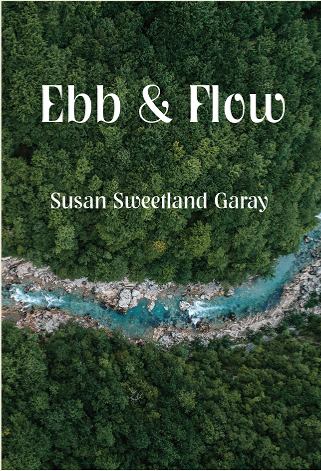 Poetry by Susan Sweetland Garay